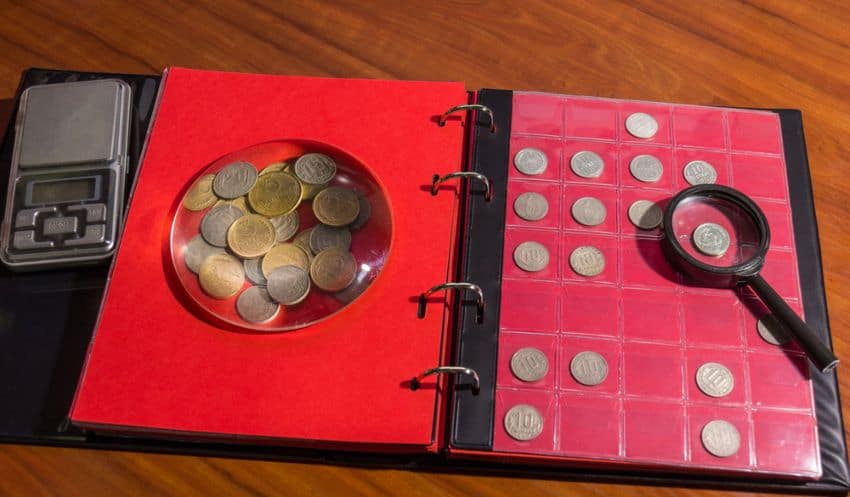 Though the coin collecting hobby does not really require much equipment, there are still some tools that can be quite useful in inspecting, documenting, and storing your beloved coins!
Using the proper tools can significantly help ensure first and foremost that you are purchasing coins of a type and quality that you expect, and second, that you are handling and storing your coins in a manner that will not diminish their value.
I list below 15 of the most useful coin collecting tools for all levels of collectors divided by their purpose:
Tools for coin inspection
1. Calipers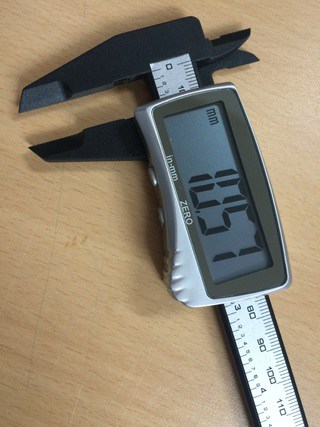 Calipers (Check it Here on Amazon) are an instrument that can be used to measure the diameter and thickness of coins precisely within a fraction of a millimeter…
… Indeed, having accurate measurements can help with coin identification, especially for more challenging coins such as world or ancient coins.
There are many varieties of calipers, but some of the easiest to use have a digital readout. When using them, take care not to squeeze or damage your coins.
2. Digital scale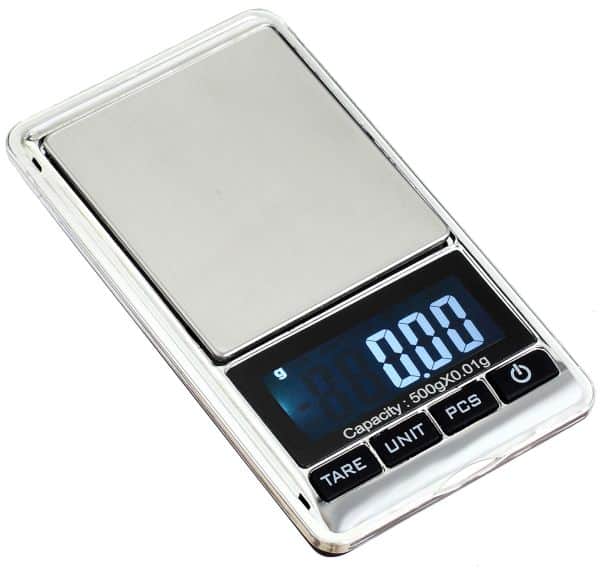 Knowing the weight of your coins is another important measurement for coin identification. A digital scale (Check this one Here on Amazon) is essential as it can help you spot fake coins, which may appear like the real thing but be made of different light metals.
Digital scales are readily available. Look for a model that measures accurately to at least two decimal places.
3. Magnifier
A magnifier (Check it Here on Amazon) is another essential that you'll use regularly for getting a closer look at coin features. A small handheld magnifier between 5x and 10x should be sufficient to check carefully a given coin…
…You can carry it with you to coin shows and shops, as well as using it at home.
A common type of handheld magnifier called a loupe folds inside its own case and is often used by jewelers. Use whichever type is most comfortable to you.
4. USB microscope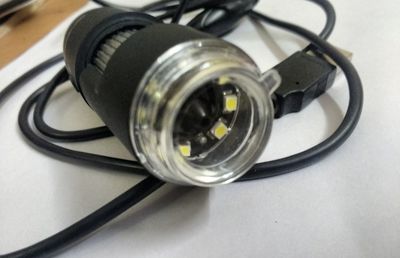 Advanced collectors and dealers who need more magnification than a handheld magnifier or loupe will do well to invest in a USB microscope (Check it Here on Amazon)…
… These are more portable and affordable than a standard benchtop microscope. They are essentially a small camera that plugs into a computer via USB. Getting one with a small stand—or adding a stand to the camera setup—is a must to get clear images. Some have a built-in light, though a separate light source can be more versatile.
A USB coin microscope will be useful for those who want to get into serious grading, and let's face it, they can also be pretty fun to play around with.
Some are quite reasonable in price and can help you capture digital close-up images of your coins with exciting detail.
5. Task lighting
Lighting can make a big difference in the assessment and grading of coins. For everyday coin collectors, focused task lighting will help with viewing coin details. A swing-arm desk lamp is what many collectors recommend.
The gold standard light source for viewing coins is a 75 to 100W incandescent bulb, but those can be difficult to find in America. An equivalent LED or halogen bulb is an acceptable alternative. Consistency in using the same light source to evaluate coins is most important.
Tools for coin handling
6. Cotton Gloves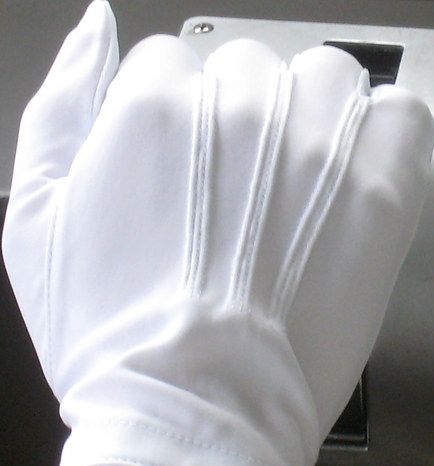 You should not handle rare or valuable coins with bare hands! Simply because the oils from the skin can react with the metal and cause damage over time.
Lint-free cotton gloves (Check it Here on Amazon) are a top choice for collectors, because they are soft, comfortable, and nonreactive.
They can be used more than once and even laundered when needed. Why take a chance with your coins when coin gloves are such a small investment? Even when wearing gloves, it is still best to handle coins by their edges.
7. Coin tweezers or tongs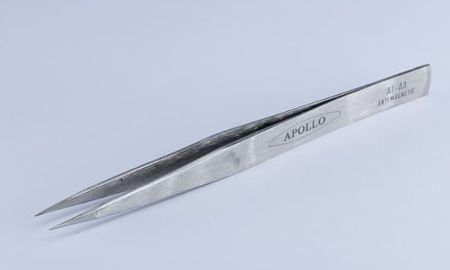 Another method of handling rare and valuable coins is to use coin tweezers or tongs . These can be helpful when more dexterity is needed than gloved hands can provide, such as for looking at coins close up or for inserting into albums or holders.
Make sure to purchase tweezers or tongs specifically for handling coins as these will have a protective coating over the tips so as not to damage your coins.
Tools for coin documentation
8. Digital camera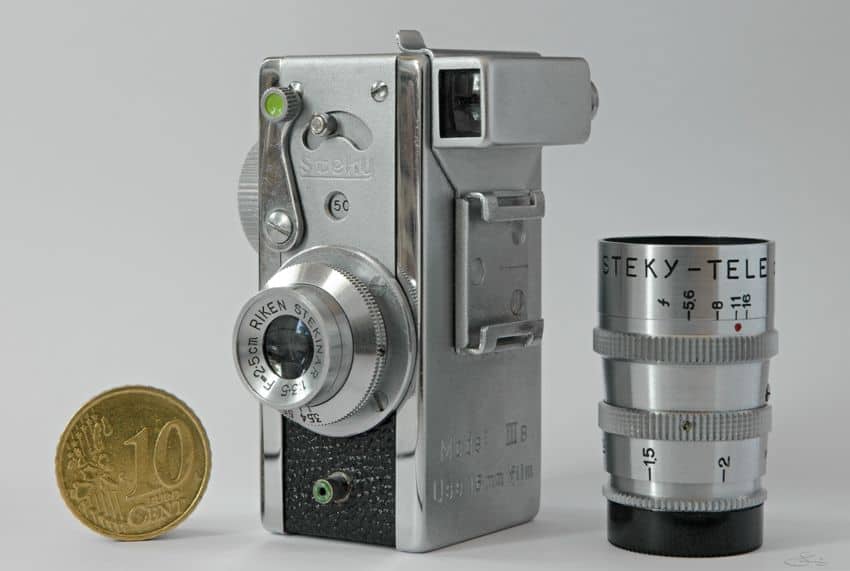 Even the centuries-old hobby of coin collecting is going more and more digital!
You'll want to have a digital record of your rare and valuable coins, and many coin sales are now online, making a digital camera (Check this one Here on Amazon) a very useful tool …
To capture quality photos of your coins, you'll need a quality digital camera with a good macro setting and lens.
Consult tutorials on coin photography for more information on how to get started.
9. Coin inventory journal
Many collectors still like to have a written record of their coin collection. When visiting coin shops or shows, it is useful to know what you own already and what you're looking for.
You can consult your trusty coin inventory journal, which you'll of course have with you.
Keeping your hard copy collection inventory up to date can be a fun process in a digital world, though it's also fine to keep a spreadsheet or digital copy as well.
Inventory journals will be more practical for the smaller hobbyist collection and are great for beginners.
Tools for coin storage
10. Coin folder
Let's review coin storage options from the least to most protective. Coin folders (Check it Here on Amazon) are the simplest form of long-term coin storage and are perfect for kids and beginners.
They are like a book cover with inset circles on the inside surfaces for holding coins. They can be popped right into the cardboard to be held in place. The folders can then be stored upright on a bookshelf.
Make sure to purchase coin folders made from archival quality materials (acid free and pH neutral), because regular cardboard, paper, and glue can harm coins over time.
11. Coin tubes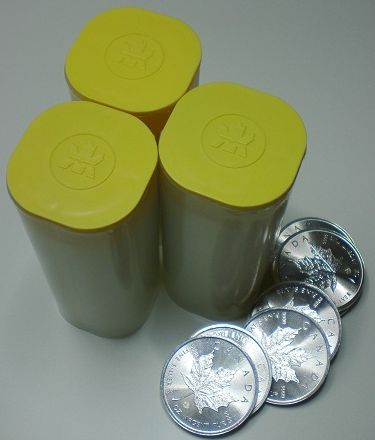 Coin tubes (Check it Here on Amazon) are exactly that—tubes made of plastic that coins can be stored in.
They are similar to the paper tubes used by banks. Tubes store many coins together in vertical stacks. They are an economical option for storing large amounts of coins but are only slightly protective and therefore not a good choice for your most rare and/or valuable coins.
12. Coin albums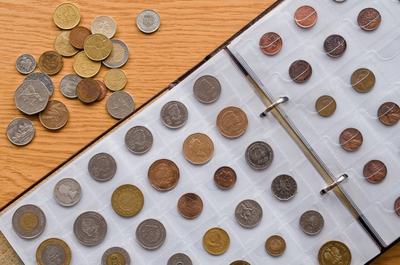 Coin albums (Check it Here on Amazon) are like photo albums but for coins! They use a binder system with plastic pages that have many sleeves for inserting coins.
They will typically be set first in 2-inch by 2-inch cardboard holders (called 2 x 2s), then slid into a plastic pocket in the album page. In this way, the storage system is similar to folders but with the added protection of plastic covering the coins.
You can flip through albums to view both sides of the coins easily, and they can be removed from the pages without much hassle.
Always purchase archival quality non-PVC albums and pages so emissions from the plastic will not harm your coins.
13. Coin capsules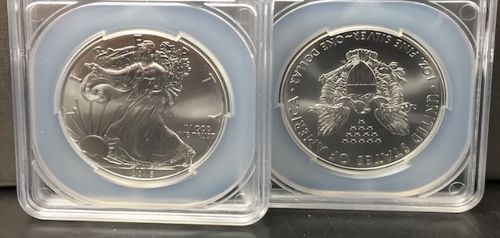 Also known as coin holders, coin capsules (Check it Here on Amazon) are small transparent plastic cases meant to house an individual coin.
Aside from coin slabs, which are airtight and permanently sealed by professionals, these capsules offer some of the best protection.
Coin capsules or holders are sold by size for specific coins. Though not technically airtight, they can provide great protection from the elements. They are a solid DIY option for your prized coins.
14. Flat-clinch stapler
Why on earth is a stapler listed with these tools, you may be wondering! When using 2 x 2s, the cardboard around the coin should be stapled to keep it tight and secure.
However, a standard stapler can leave protruding points that can snag on plastic album pages or damage nearby coins.
A flat-clinch stapler creates metal staples that are flatter to the page, which is a better option for your collection.
15. Dehumidifier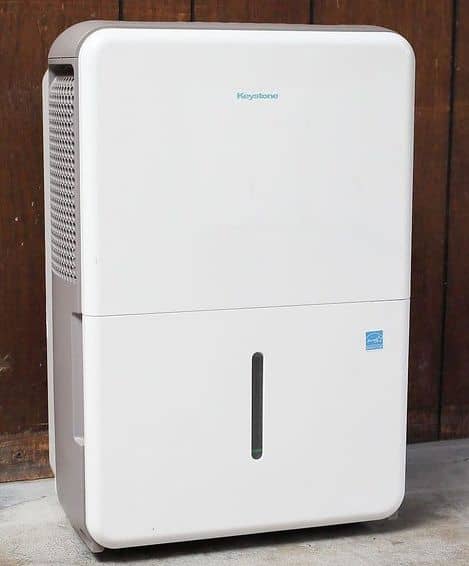 Serious collectors will know that water is the enemy of coins! The secret to proper long-term coin storage is keeping them cool and dry …
… To keep your precious coins from corroding, add a desiccant packet to your storage box or invest in an electronic dehumidifier (Check this one Here on Amazon).
Desiccant packets that absorb moisture from the air will need to be replaced over time, whereas a small electronic dehumidifier is a more controlled long-term option.
Final Thoughts: Getting started with coin collecting tools
Practically any hobby requires some special equipment, and this one is no different!
However, don't feel like you have to have all these tools just to get started. You can begin with a few simple items like a magnifier and coin folder, then build your coin collector's toolbox as you advance in your hobby.
As you add more rare and valuable coins to your collection, you'll want to invest in quality tools for documenting, handling, and storing them.
If you branch out to new areas such as ancient or world coins, you will likely find measuring and magnifying tools extremely useful.
Finally, if you are beginner and want to start the hobby properly, then I really invite you to have a look at this in-depth article!